Pompano Beach Locksmith Services
Residential, Commercial, Automotive
Karin Levi
March 9, 2023.
The locksmith was very friendly and helpful knew exactly what I needed when explained the issue and was stright to the point and fast!
Theresa Pham
March 9, 2023.
Prices are better then other places. Great company and super helpful!
Eva Green
February 2, 2023.
Adam was very helpful, patient and understanding. Helped me a lot. Charge me a very reasonable price. Would definitely recommend him and his company.
Lawrence Russell
February 2, 2023.
This company is great ! I called them Saturday night after loosing my car keys. They sent over Chris and he was able to get me in my car so fast and make a key. He was professional and most important didn't over charge me for that.
Philip Soto
February 1, 2023.
My technicians name was Leo and he was super nice and professional. He opened my door within minutes. Definitely recommend!
JGS821
September 16, 2022.
Very professional and reasonably priced.
Permanent Vacation
September 15, 2022.
I locked my 9 mo baby in the car (along with my phone!)The fire dept was unable to jimmy the lock. As they were figuring which window would be best to break, the Locksmith that my husband called arrived. Within seconds(!) he had the door open and my baby was back in my arms safe and sound, still sleeping! 5 stars! Great service - Competitive Price - I would not recommend locking your kid in the car but I highly recommend Fine Locksmith USA!
Angel Bishop
September 6, 2022.
Was very quick to answer an get to me. Did a great job super fast very polite. Would use again
Cathy Son
September 1, 2022.
Tom provided excellent service, He was polite and made me feel safe. His price was better than anyone else I called. Thank you for everything you did!!!
Cassandra Leconte
August 17, 2022.
I contacted Fine Locksmith USA to get a new lock and Tomir helped with with everything. He was on time and gave me great customer service and he's very professional. He even came back the next day to make a new set of keys. Definitely recommend their services!
Choose Fine Locksmith Pompano Beach
At Fine Locksmith USA, we are a small, family-owned and operated company with years of friendly and reliable service under our belt. Our number one priority is to ensure our customers can return to their daily activities with ease, and it is clear from our feedback that we have been successful. Over 99% of customers that have availed our security services have stated that they would happily recommend us in the future if they need any Lock Smith related services in Pompano Beach. We are certain that our respectful and friendly customer service, as well as our affordable prices, make us the top choice whenever a lock and key solution is required. In contrast to many other businesses, we understand that the importance of a prompt, knowledgeable, and experienced Locksmith can never be understated. We prioritize making sure our customers have a chance to speak with a qualified expert immediately so that their issues can be addressed as soon as possible. Moreover, the cost savings they get when they contact our company directly is a bonus they may not receive from a big business conglomerate. Our firm always provides excellent service and value, and we guarantee that when you reach out to us, you will get the same quality every time.
We Are Specialized in the Following Services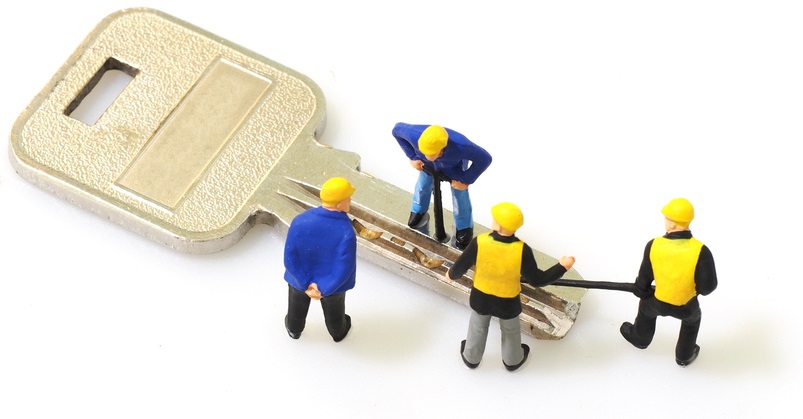 Local Residential Locksmith
Fine Locksmith USA Pompano Beach understands that security is the utmost importance for any home or business. Trust the locksmiths who have over 20 years of experience in the industry for all locks and safes serving all clients throughout Pompano Beach, FL and the surrounding areas. Our team offers complete and thorough security checks and evaluations, meeting your specific needs while staying within your budget. Upgrade your security setup with the latest technology the industry has to offer, from safe and convenient keycard systems to restricted security locks. trust the team who had decades of hands-on experience in all locks and safe you need.
Commercial Locksmith In My Area
Whether you run a large multinational hotel or a small reservation trading store, Fine Locksmith Services will be happy to cater for all your needs. Our services and products include: Locks, alarm systems, CCTV intercom/access control, and a sophisticated telephone system. We are secure in guaranteeing the quality of our work and the materials and products that we use, because Fine Locksmith use proven quality products from proven manufacturers. We will not use second best at any price.
Emergency Locksmith Near me
When you find yourself locked out of your car or house, the last thing you want is to wait. Fine Locksmith Services can be at your door within moments of your call, day or night, because we understand that life is busy. No matter where you are in the Pompano Beach Metro Area, our 24/7 locksmiths will provide you with fast, professional service.
Why Choose Fine Locksmith Service?
Expertise and Experience: With years of experience in the locksmith industry, our skilled technicians possess the knowledge and expertise to handle any locksmith challenge effectively.
Prompt and Reliable: We understand the urgency of locksmith issues, which is why we offer 24/7 emergency services and strive for quick response times to address your needs promptly.
Quality Service: At Fine Locksmith Service, we pride ourselves on delivering top-notch service to every customer. We use high-quality products and work diligently to ensure your satisfaction.
Licensed and Insured: Our locksmiths are fully licensed, insured, and bonded, giving you peace of mind knowing you're working with professionals who prioritize your safety and security.
Competitive Pricing: We believe that exceptional locksmith services shouldn't break the bank. We offer competitive pricing without compromising on the quality of our work.
Mobile Service, Licensed & Bonded
We provide mobile service 24 hr 7 days a week. Our mobile services include, but are not limited to: emergency automotive lockout, residential lockout, trunk lockout, keys made on site, residential re-keying, safe opening, installation of security systems, converting safe from dial to digital, commercial lock installation, storefront lock change, high-security lock installation, commercial keypad installation, and much more.
We serve all zip code areas in Pompano Beach:
33060, 33061, 33062, 33064, 33069, 33072, 33074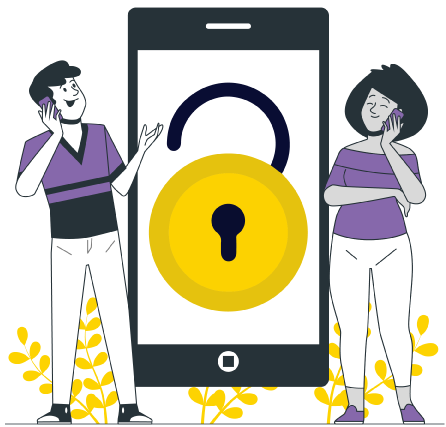 Pompano Beach Locksmith Phone Number